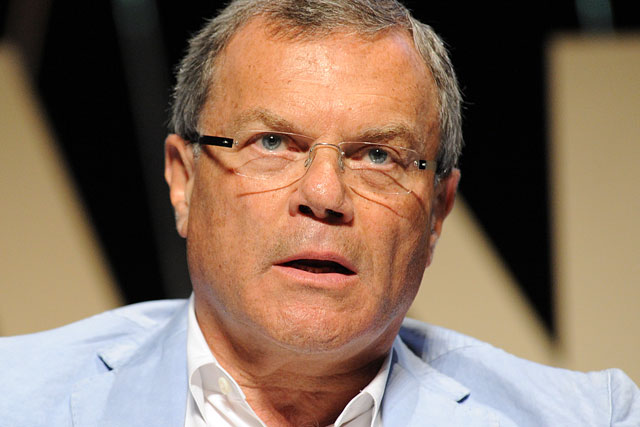 Speaking to Campaign after his session at the Royal Television Society Cambridge Convention today, the WPP leader said although companies are more cautious, WPP has "seen no sign of people cutting budgets".

Initial forecasts had suggested that the UK ad market could rise around 2% year on year in the fourth quarter of 2011 but there has been speculation that many marketers were cutting spend towards the end of the year.

Global revenues at WPP grew by 6.1% in the first half of 2010. Sorrell said trading in August was in line with the first half of the year but that he expected there to be a "soggier back end" to the year.

Sorrell said growth in ad spend in recent years has been driven by companies deciding to invest in advertising and marketing services in order to grow their businesses and brands rather than making capital investment.

Sorrell said: "Given what [advertisers] read on newspapers and see on the screen they are going to be more nervous. Given what consumers read in newspapers and see on their screens they are going to be more nervous.

"If you're running a company it's going to make you more cautious about capital investment, about making the margins higher. We have seen no sign of people cutting budgets."

When questioned about the cost of TV advertising compared with other media during the session in front of around 150 TV executives Sorrell said clients still "feel like it's not as competitive a market place as they'd like".

He continued: "Media inflation has cost them a lot and has inflated faster than other costs. The fact they [now] have alternatives makes them feel much better. They feel like free-to-air TV had a stranglehold."

Sorrell questioned the role of social media. He said: "I have some fundamental doubts about the ability to monetise social media. If you attempt to interrupt a social interaction with a commercial message then you will run into trouble."

In future, media owners and agencies need to work closer together, Sorrell said. "The relationship between our clients and ourselves as proxy for our clients, there has to be closer with the people in this room.

"That is the fundamental problem. Convergence and behavioural targeting, sponsorship and ad-funded programming with require us to work much closer with the people in this room and in a less adversarial way."