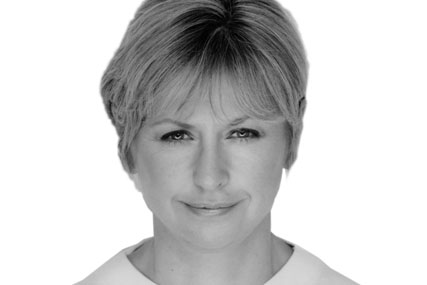 Smith, an art director, will be best remembered for her long-running partnership with the copywriter Susie Henry.

The pair produced the famous TV commercial for Cheltenham & Gloucester depicting a young boy swimming through a marine grotto to snatch a pearl before a helmeted diver can reach it.

Produced at KHBB in 1995, the spot ran for almost 10 years.

Smith's advertising career spanned French Gold Abbott, Doyle Dane Bernbach and Boase Massimi Pollitt. But it was at Collett Dickenson Pearce in the 80s that she was most prolific.

This resulted in a string of awards for brands including Hamlet, Hertz, the Army, Fisher Price and Pretty Polly.

John Salmon, the former CDP chairman, recalled how Colin Millward, the agency's legendary creative chief, always called Smith "Joyce" despite being repeatedly corrected.

"Perhaps it was his way of saying that, to him, she was just a pretty face with no track record," he said. "Or perhaps he meant it as a kind of challenge. If so, she certainly rose to it."

Smith subsequently joined Sid Roberson's film company as a director before setting up a consultancy with Henry.

"Judy was winning awards back in the days when most women didn't make it past the typing pool," Henry said.

"She was fun, feisty, a rare creative talent with a great sense of humour and style. She never ran out of ideas. She loved advertising, film, photography and design and she was good at them all. And she was one of the few art directors who could really draw."

Smith, who continued working as a creative consultant until her death, is survived by her teenage son, Charlie.