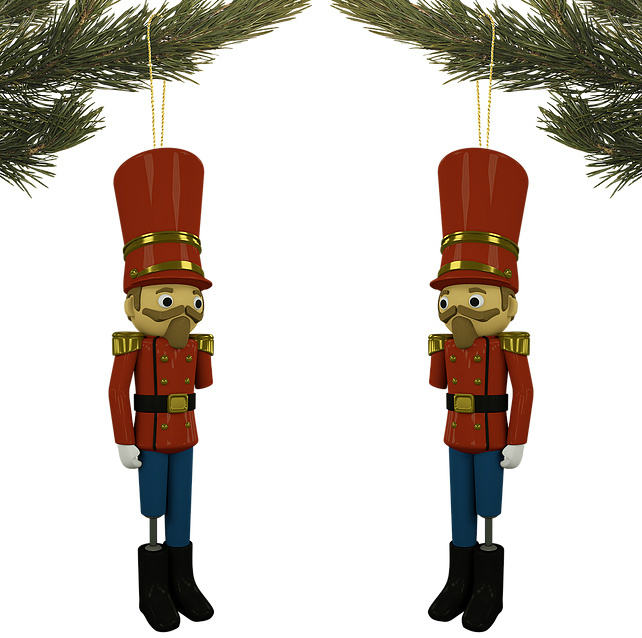 The figurines, cast from solid pewter, are in the style of the classic red-jacketed Nutcracker soldier, but with two key differences: it has only one arm, and a prosthetic leg.
They are the work of freelance creative Sean Johnson and Josh Pearce, a creative at Brothers & Sisters.
Pearce said: "Every Christmas we see toy soldiers all decked out in their parade uniforms as ornaments or decorating the tree.
"It's easy to forget those that have been wounded in service. We decided to create a one-off soldier decoration to create a physical reminder of the real lives behind the uniforms and pay tribute to all our wounded."
A first batch is in production and will go on sale on 14 December from a dedicated website.
A spokesman for Pilgrim Bandits said: "We thought the Decorated Heroes project would be a great way to bring attention to our wounded this Christmas and a simple way for people to support our work to helping them live life to the full."