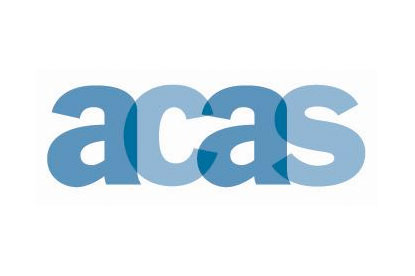 ACAS has rejected a bid by electricians to get their daily rates increased by £20 for working on commercials.

The Advertising Producers Association had argued that the claim by the electricians' union, Bectu, was unreasonable in the current climate.

Bectu had backed its demand by encouraging its members to refuse engagements by APA members unless they were paid the increased rate.

The APA argued the claim was not fair given that production companies were having to reduce costs and staff levels, introduce pay freezes – and even pay cuts – in order to survive during the recession.

Bectu claimed that the rate of pay for its electrician members for working on commercials had not been increased since April 2007, and that its members' request for the extra money had been accepted by a high proportion of production companies.

It claimed that with no replacement for the collective agreement with the APA that ended in 2002, its members had been adversely affected by increased working hours, single time on Saturdays and a cut in travelling time allowance.

ACAS said its ruling would mean that while production companies would gain from a delay in payment, most electricians would not be adversely affected.

Steve Davies, the APA chief executive, described the outcome as a fair and common sense result.

He added: "Let's all battle the recession together and if and when we get through that and the economy improves, everyone will share the benefit."