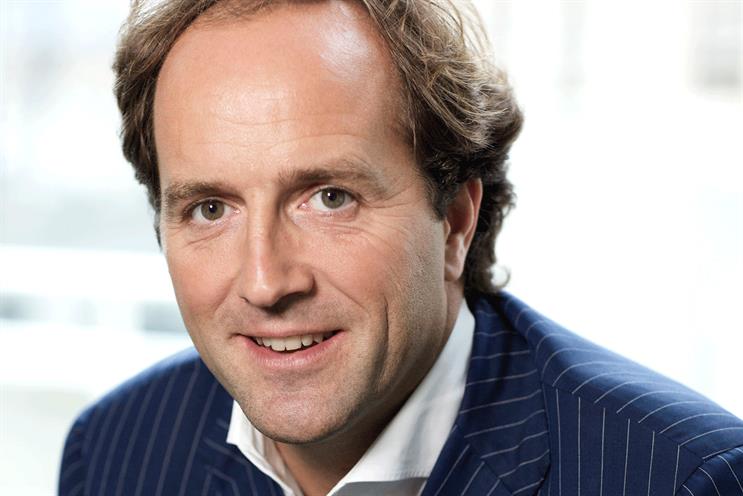 He said the industry is "facing its Kodak moment", using the camera and film business as an example of a company that was doing very well ten years ago but failed to move with the changes.
Jones said: "We dramatically overestimate the changes we are going to see in one year and dramatically underestimate the changes that are going to happen in ten years' time."
He explained that apps such as Instagram, Snapchat and Whatsapp were around a year ago, however the iPhone did not exist ten years ago and no one was on Facebook.
He said: "I think, quite stunningly, we all now think of Kodak as this dead company, but ten years ago they just had their peak-ever sales.
"The challenge for the advertising industry is how do you reinvent yourselves so you don't end up like Kodak?"
Jones used the example of Lego producing a Lego Oscars trophy and sharing pictures of celebrities holding it online.
The company has also been producing trailers for popular films. For the Fifty Shades of Grey cinema launch, it remade a trailer with characters made from Lego.
He said Lego has "shown us all how to do it", becoming the "Apple of toys".