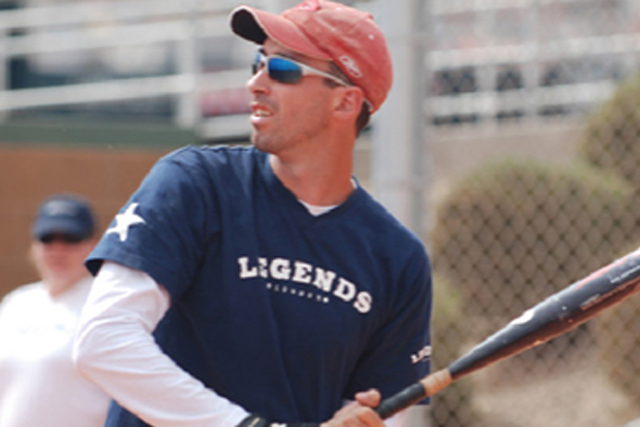 If any agencies or teams are interested in entering they need to get into contact with Ad League organiser Alan MacFarlane as soon as possible.
The London Advertising Softball League, which boats more than 60 teams, is the ad world's biggest league, reflecting the capital's strength as a centre for advertising.
For those not familiar with softball or the Ad League the basic details are:
Teams are made up of 10 players (with a minimum of four women), although your squad can be as large as you want.
Teams play roughly once a week – generally Tuesday or Thursday in either Regent's Park or Primrose Hill. This equates to approx 11 regular season games and up to 14 if you make the divisional finals.
The season kicks off at the beginning of May and runs until mid August.
The exact entry fee is still being decided, but it will be in the ballpark of around £800 for the season. This includes pitch hire, public liability insurance, plus other bits and pieces such as the rule and score book, and some balls.
The Ad League works on a first come first served basis so the earlier teams get their entry forms and payment in the better the chance they have of taking part.