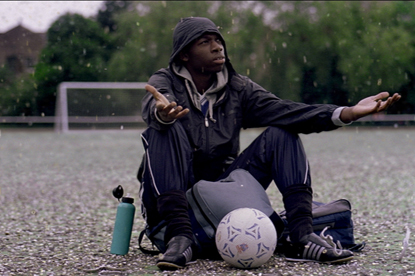 The initiative is part of a commitment to ensure that the portrayal of those from Afro-Caribbean, Asian and other racial minorities reflects their importance.

The move is the result of an agreement between the IPA and Clearcast, which clears commercials for broadcast.

When making submissions, agencies will have the option of stating whether actors in their ads are from ethnic minorities and whether they are "featured artists" or have "walk-on" roles.

The information will be collated by the IPA to form an annual benchmark survey.

Chris Mundy, Clearcast's managing director, said: "We see this data having an impact not only in terms of improved portrayal, but also in encouraging increased diversity of employment and more effective marketing to the black, Asian or minority ethnic sector."

Saad Saraf, a member of the IPA's ethnic minority forum, said: "Casting the right people is a essential component in effective communication. This isn't as easy as it might seem given the complexity and fast-changing nature of the cultural mix in the UK."

An estimated 7.9 per cent of the UK population is of ethnic minority origin. This rises to 31 per cent in London where more than 300 languages are spoken.