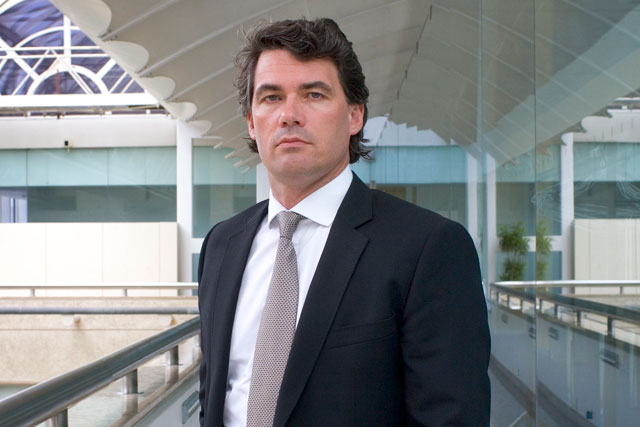 According to Gavin Patterson, the president of the AA and the chief executive of BT Retail, the ad industry is set to add up to 20,000 new jobs to the UK economy by 2014, but the growth potential of the industry is still being overlooked by government.
At the conference, Patterson argued that, with more support, even more jobs could be created. He said: "We have the skills, the technology, a thriving creative sector and a fantastic heritage. If we give advertising's infrastructure better focus and support, we will be able to grow our business faster and build our global competitiveness."
Ed Vaizey, the Creative Industries Minister, told delegates: "British politicians are proud of what the advertising industry has achieved and it's our job to talk more about the success of our creative services industry. But it's the job of the advertising industry to showcase its successes to politicians so we have all the tools to promote what you do."
He denied any suggestion that the ad industry had lost political support.
Cilla Snowball, the group chairman of Abbott Mead Vickers BBDO, told delegates that, as the industry finds itself at a moment of real change, it must choose between death and glory. She urged the industry to put aside its silos and egos to achieve a clearer, more confident voice.
Speaking on behalf of clients, Unilever's chief marketing officer, Keith Weed, called for marketers to take a longer-term view of their work. "Quarterly capitalism has led to quarterly marketing," he said. "We need to start building for the future."
He added that marketing had become too much of a sales machine and needed to refocus on servicing consumers and creating sustainable consumption.