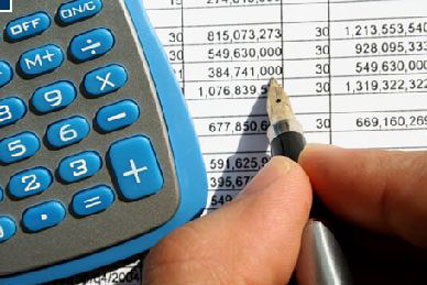 Total adspend is expected to return to growth in Q3 this year, with spend rising by a modest 2.8%.

However the recession has clearly taken its toll, with the latest data showing that for the full year 2009, adspend is now expected to be down to 12.7% year on year.
If the prediction is correct, the ad industury will have endured nine consecutive quarters of decline since spend first went negative in Q2 2008.
The extent and length of the decline represent the worst ad industry recession since Warc began its quarterly survey in 1982.
Only two media sectors saw an increase in ad spend during Q3 last year, according to the latest confirmed data.
Spend on the internet rose by 4.2% year on year and cinema spend increased by 10.2% year on year.

TV adspend fell by 12% during the quarter, with radio adspend dropping by a similar amount.

Press was the biggest casualty during the period though, with adspend falling by 21% year on year.

Tim Lefroy, the chief executive of the Advertising Association, said: "The underlying data shows not just the painful recession effect overall but the dynamic reshaping of the UK advertising landscape. For some it's the perfect storm, for others the perfect opportunity."