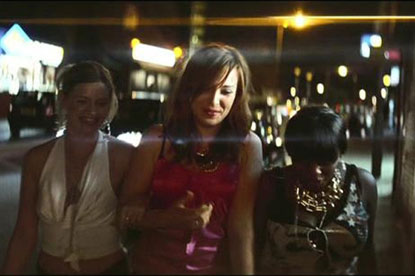 Regulators are also being urged to relax a 9pm watershed ban on TV advertising of condoms to help tackle the UK's teenage pregnancy rate.

This is being accompanied by a call to prevent age-restricted computer and console games being advertised around TV programmes made for children or likely to appeal to them. New rules would also ban marketers from collecting data from children under 12 without parental permission.

The proposals would see betting tipsters allowed to advertise on TV and the National Lottery subject to the same social responsibility rules as all other lottery advertisers.

The review - marking the first time that the UK's broadcast and non-broadcast codes have been scrutinised simultaneously in almost 50 years - will not cover claims made on company websites.

Nor will there be recommendations for further curbs on alcohol and snack food advertising.

The proposals are the result of an 18-month review carried out by industry working parties on behalf of the Committee of Advertising Practice and the Broadcast Committee of Advertising Practice.

Their recommendations will be subject to a 12-week consultation before they go to Ofcom for approval. The amended rules will be implemented next year.

Andrew Marsden, who chaired the review, denied it would effectively merge the self-regulatory and statutory systems. "Preserving self-regulation is what this is all about," he said.