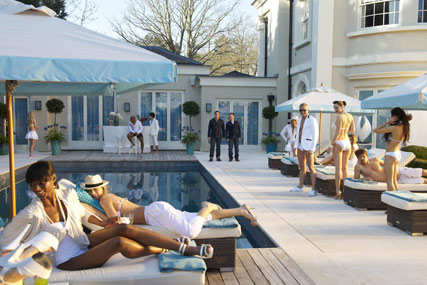 The commission ruled that CRR was necessary to prevent ITV from exploiting its position to the detriment of advertisers, but will allow ITV1 HD and ITV1+1 to be included in CRR calculations.
However, the commission renewed its call for an overall review of the system for selling TV advertising in the UK.
Geoffrey Russell, the IPA director for media affairs, said: "We are pleased that the commission has recognised the 'must have' nature of ITV for certain types of advertiser and campaign – and that its relative position of strength has little changed since 2003 when CRR was introduced."
ISBA also supported the ruling, arguing that it "recognised advertiser and agency concerns that ITV clearly continues to have significant market power".
The ITV chief executive, Adam Crozier, said: "Competition law and the regulation of UK media require urgent modernisation to take account of the public interest. A failure to address this will result in lasting damage to the UK's creative industries."
Ofcom is currently engaged in a wider review of TV sales, including ad minutage, and the Conservative Party indicated before the election that it could relax CRR.