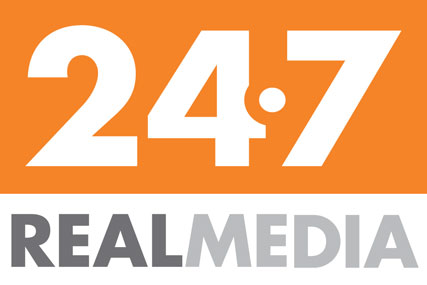 The Google Ad Network had the greatest reach in July 2010, at 38.3 million users, 92.7% of the UK internet population.
24/7 Real Media now has the sixth biggest reach, at 82.1%, having had only 40.4% 12 months earlier in July 2009.
The top 10 is completed by Adconion Media Group, which has grown its reach from 56.3% to 69.3%.
Most of the top 10 networks have grown their reach, except for Google, down from 94.4% to 92.7%, and the Microsoft Media Network, down from 88.3% to 85%.
Google heads the table of average daily visitors by more than 5,000, with 29,807 average daily visitors to second-placed Microsoft's 12,305.
24/7 Real Media is in sixth with 8,147 and Adconion Media Group is in tenth with 4.624.
Mike Read, ComScore senior vice-president and European managing director, said: "Ad networks continue to be a powerful mechanism to quickly build scale, and nearly all of the major players have expanded their reach over the past year."