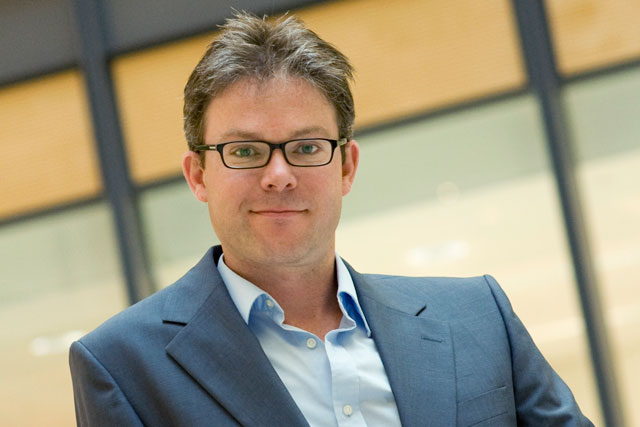 The ASA revealed today (21 November) that, under the terms of the new agreement, it can refer advertisers to Trading Standards in instances where the brand persistently break the rules through "misleading, aggressive or otherwise unfair" non-broadcast ads.
It already has an agreement in place with Ofcom over repeat offenders in TV advertising, but the agreement with Trading Standards will allow the ASA to possess a "big stick in the cupboard" when dealing with ads covering media such as print, outdoor and online.
ASA chief executive Guy Parker said that any marketers breaching the rules can now expect to suffer the "consequences".
He said: "We already enjoy a close and effective working relationship with Trading Standards."
"This new arrangement will help us become more joined-up and consistent as well as giving consumers and business confidence that an advertiser who doesn't play by the rules will face the consequences."
Last week, the ASA issued to a warning to brands using bloggers to promote their products and services, saying both parties must be "up-front" about any commercial relationships.