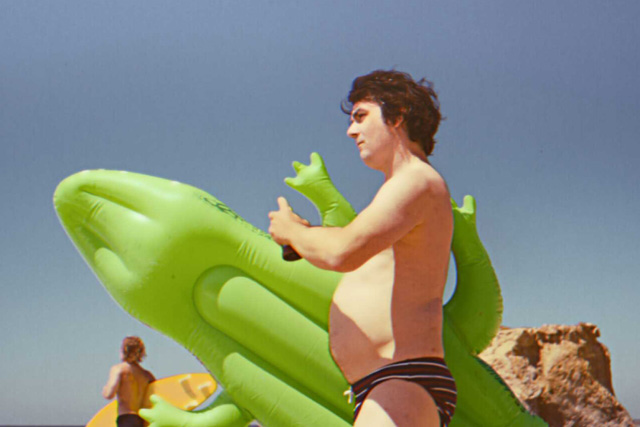 Advertising bucked the downward trend with a total of 119 reviews reported during the first six months of 2011, compared with 101 in the first six months of 2010.
The number of £10 million-plus ad reviews reached 14, up from six last year. These included 3, the BBC, Dreams, Halifax, Harveys, Moneysupermarket.com, Müller, Waitrose and Weetabix.
However, it was a barren period for media pitches, with a fall of 29.4 per cent in the number of media reviews. There were 60 media reviews during the first six months, compared with 85 in 2010. Part of the decline was attributed to the absence of standalone communications and media planning pitches.
The number of digital reviews fell by 8.5 per cent, while DM reviews were down by two-thirds.
Integrated reviews, where the client aimed to appoint one agency for a number of disciplines, also showed a steep decline, down 47.5 per cent.
Kerry Glazer, the AAR chief executive, said: "It is encouraging to see the uplift in the number and nature of advertising reviews but, as far as the new-business market is concerned, I don't think we are out of the woods yet."
The data is taken from the AAR's Newbizmoves database, which covers all UK reviews that are in the public domain.