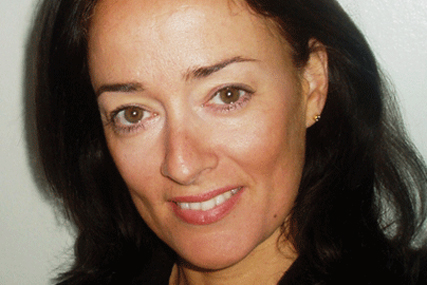 Perry joined AOL Advertising in May 2008 as client sales director from Getmemedia.com, where she was commercial director. She was promoted in July last year from director of category sales to her current role.
Last year, AOL announced it would reduce its workforce across the globe by a third, cutting 2,500 jobs in order to reduce costs by $200m. While approximately 1,100 employees opted to join the voluntary redundancy programme, the company has not reached its target figure and will now begin laying off about 1,200 staff.
AOL said it has begun meeting with employees throughout Europe, including staff in the UK, Germany and France. It is not clear how many staff will be affected in the UK.
AOL will also shut down offices in Europe, starting with Spain and Sweden. In addition, the company will begin the consultative process with the workers' councils in relevant countries this week.
AOL houses 4,500 staff in the US, where the majority of involuntary layoffs will take place. It has begun notifying a limited number of individuals impacted by the involuntary layoff in the US, with most notifications taking place on Wednesday, which will be their last day in the office. The company has 2,300 employees internationally.
The company's social networking site subsidiary Bebo has already lost a third of its staff in the UK.