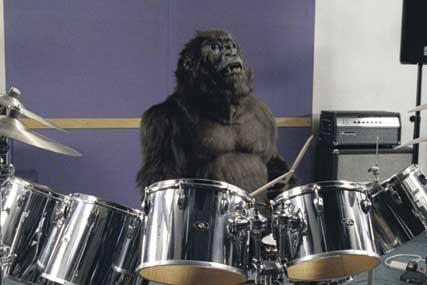 The study, run in conjunction with The Gunn Report, analysed a range of award-winning campaigns, including ads for Budweiser, Volkswagen and Cadbury Dairy Milk.
Their business performance was determined by IPA Effectiveness Awards data from 2000 to 2008.
The study shows that brands can buy awareness but not "buzz", which is best achieved by investing in creativity. The research found that campaigns that invested in excess share of voice (ESOV) performed particularly well, and even creatively awarded work with lower levels of ESOV had a greater effect on business than non-awarded work.
It also reveals that creative awards strongly reflect the consumer appeal of ads. On average, 35 per cent of consumers ranked Gunn-awarded campaigns as "highly liked", compared with 20 per cent for non-Gunn-awarded campaigns.
Ad campaign effectiveness was measured by the ability to positively affect factors such as sales, profit and loyalty.
The author of the study, the independent marketing consultant Peter Field, explained: "Creative campaigns, which are more effective when they have a greater budget behind them, help drive long-term business success, providing an antidote to the short-termism of so much activity today."