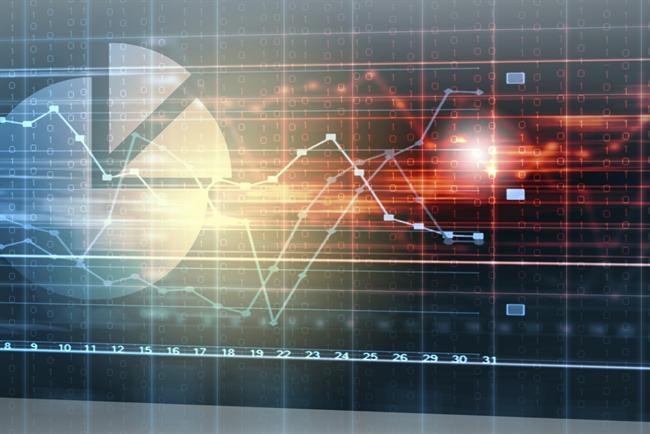 The survey, by digital marketing specialists AdRoll, found 88 per cent of respondents believe media planners are now evolving into data analysts, while 83 per cent say both buyers and planners are transitioning into account managers and creative consultants.
The report, entitled Welcome to the Era of Mad Tech, also found 40 per cent of agencies find it difficult to develop profitable models around ad tech partnerships. Yet 91 per cent agree they can make "reasonable" margins.
Citing a "large agency insider", the report found monetisation of ad tech was a problem initially with some business relationships because certain ad tech partners would not offer commission in the same way as others did, although this situation is apparently improving.
This is despite 90 per cent of agency respondents saying they have a close relationship with their ad tech partners. Less than half of those polled – 46 per cent – agree that ad tech is allowing their agency to provide effective technology-based solutions at more competitive rates.
Marius Smyth, the managing director of AdRoll, said: "To move further forward we should unite as a triumvirate formed of the agency, the ad tech platform and the client – it comes down to establishing an even greater means of communication between all parties.
"Adtech companies themselves have a responsibility to help agencies best use emerging technologies to deliver optimal results and best practice.
"After all, we often highlight the transparency offered by data – let's back that up with a promise of transparency and openness to help agencies combat concerns such as monetisation so they can leverage ad tech to deliver results for clients that are profitable.
"The industry must come together to be open, transparent and comfortable with learning and improving as we go. That way, we will all prosper on the promise of ad tech."