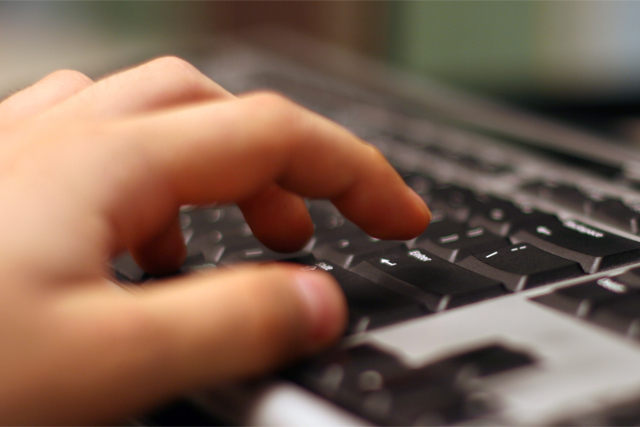 The watchdog has today published an article on its website informing bloggers and marketers that they risk "breaking the law" if they do not make clear when a post contains paid-for content.
It claims it is receiving a "steady stream on enquires" from bloggers asking for clarity on the issue, after some alleged they had been offered money to advertise a product, while being encouraged "not to declare that they're doing so".
The ASA writes: "The advertising rules, which apply across media including online, are very clear. Ads must be clearly identifiable as such. Put simply, a blogger who is given money to promote a product or service has to ensure readers are aware they're being advertised to.
"The rules also state that falsely presenting yourself as a consumer is a misleading practice and one that is prohibited under consumer protection laws. In this instance, a blogger may find that it's not just the ASA who gets in touch, but also their local Trading Standards Office.
"All of this applies equally, if not more so, to those companies and PR agencies looking to enter into commercial relationships with bloggers. Ultimately, the buck would stop with the advertiser. If a paid-for entry on a blog wasn't disclosed, we would investigate the advertiser and hold them accountable."
While insisting it is "perfectly legitimate" for brands to employ the services of bloggers, the ASA recommends that paid-for blog posts use "simple, hassle-free" signposts such as "ad", "advertorial" and "sponsored content" to alert readers.
Rich Leigh, co-founder of blogger outreach service Bloggabase, agreed marketers must learn to respect the rules of using bloggers.
"Time and again you hear about marketers thinking they can get away with putting pressure on bloggers to promote clients without declaring when money has changed hands.
"I know personally of situations where bloggers have agreed to accept more money than was initially offered in order to refrain from declaring paid posts and this is clearly wrong on both sides. The ASA has done all it can now.'I didn't know' just isn't an excuse marketers and bloggers can use now."
The ASA's remit was extended in 2011 to include online advertising, and it has ruled on several complaints about celebrity tweets mentioning brands such as Snickers and Nike.
Earlier this year, Committee of Advertising Practice chairman James Best told Marketing that the organisation was increasingly focusing on what it describes as deliberately "misleading", rather than harmful or offensive, advertising.