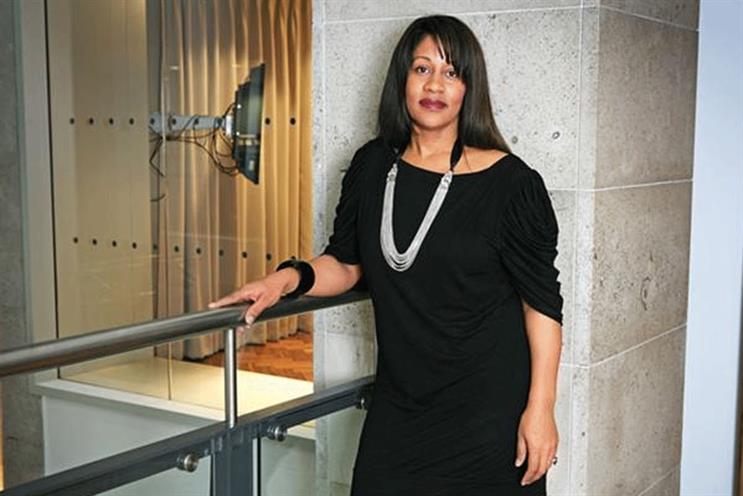 In the panel debate hosted by Claire Beale, the global editor-in-chief at Campaign, Karen Blackett, the chief executive at MediaCom UK, said she did not believe the full service agency model should return.
Blackett said it is important to look at what is happening with consumers and what that means in how an agency should structure itself.
She added: "I actually don't know what a full service agency is anymore because if I talk about MediaCom and how we have evolved we talk about ourselves as being a content and connections agency.
"That means having people that care just as much about the content as well as the context in where it is placed."
Blackett said the perception that media is not creative is "completely wrong".
She said: "I think the client gets an interesting summation when you get creativity from a media agency head compared with creativity from an ad agency because you come at the problem in different ways and that creativity has to exist across the plethora of different communication channels."
Pete Markey, the chief marketing officer at the Post Office, was also part of the panel discussion. He said the Post Office is looking to create an in-house creative agency to run alongside its existing agency partnerships.
Peter Souter, the chairman and chief creative officer at TBWA\UK, said he likes "being in a gang of smart people" because that's when he creates his best work.
He said: "A certain proximity to who we're talking to and what you're talking about and to know that you can have a conversation without knowing the answer is good."
He referred to Havas Worldwide creating Havas Villages, incorporating its agencies under one roof, as an example of what today's full service agency would look like.
Paul Mead, the founder and managing director at VCCP Media, said there is "still a bit of the old snobbery where the creative people look down on media".
He said: "What I've seen in VCCP, I've been there since 2006, in the early days no one at VCCP had a clue what me or my team were doing. They saw spreadsheets and numbers.
"Once creative planners and teams see what is available with media, [such as what kind of data you can provide], you suddenly find that they are asking for it. They are actually coming to you [asking questions]."
Follow everything that's happening at Advertising Week Europe on Campaign's live blog.