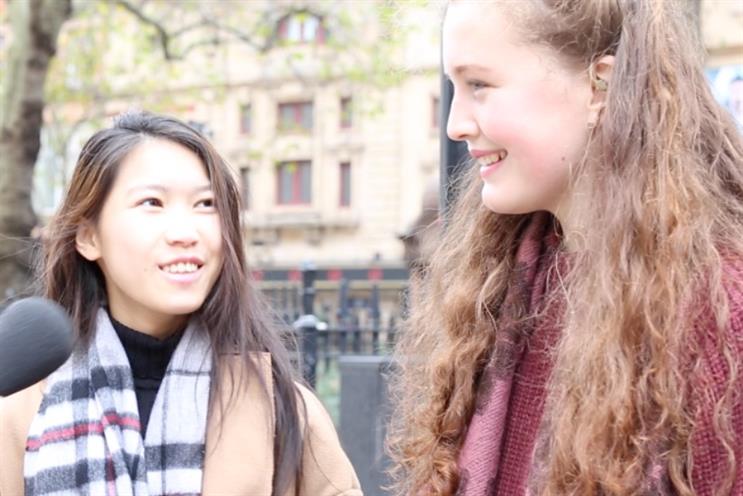 Marketing asked Londoners what they thought of Christmas adverts, whether they look forward to them and - the crucial question - which is best this year? John Lewis or Sainsbury's?
Generally the public agreed they looked forward to ads at Christmas more so than any other time.
There was also a unanimous response that Sainsbury's 2014 'Christmas Day truce match' was the best ad of recent history.
Except for one passerby, who said: "The one with the penguin who gets a friend. I don't know who it was for but it was good."