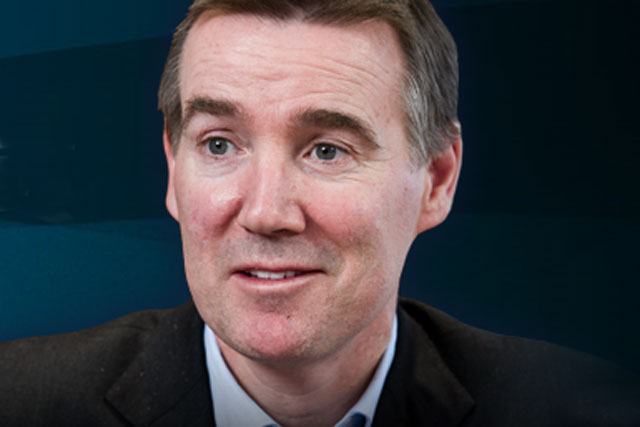 According to ITV's annual report published this week, Crozier's base salary was £818,000 last year, up 2.5% year on year, while £897,000 as part of short-term incentive schemes, was up 41.5% year on year.
Crozier also received £19,000 worth of benefits in kind, including private medical insurance and car-related benefits, and £74,000 of pension contributions.
As part of longer-term bonus schemes, Crozier was awarded £1.35m in 2012, 91.3% of the maximum available and up 6.1% year on year. Of the long-term bonus, £448,000 was deferred in shares and £897,000 was paid in cash.
Crozier's total pay of £3.15m represented a 12.9% increase from a total of £2.79m in 2011.
Ian Griffiths, the finance director of ITV, earned a total of £1.67m; including £449,000 in base salary, £456,000 in short-term cash incentives, and £683,000 as part of a long-term bonus scheme.
Archie Norman, the chairman of ITV, received £300,000 in 2012, the same as he earned in 2011.
ITV reported profit before tax of £348m in 2012, up 6% year on year and led by double-digit growth in the broadcaster's production and digital revenues, while spot-ad revenues remained flat.
Follow @MaisieMcCabe