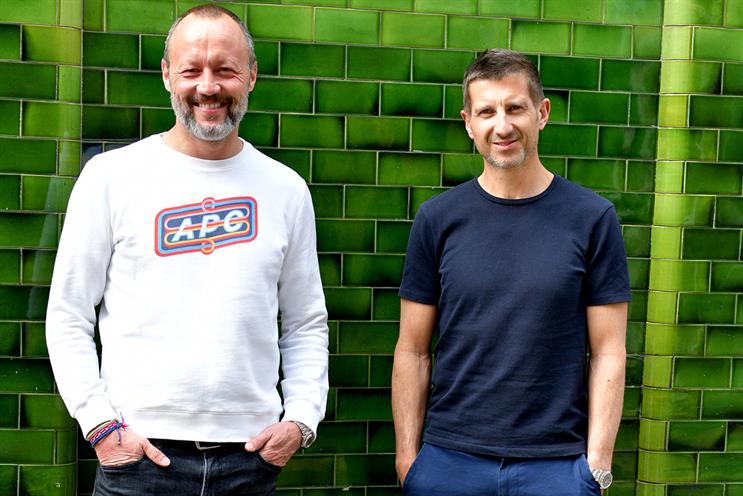 Jon Forsyth, one of the four co-founders of Adam & Eve, has opened a brand strategy and creative communications agency.
He has launched the shop, named Neverland, with Simon Massey, founder of brand consultancy The Gild. Forsyth is creative strategy partner, while Massey oversees brand strategy.
Neverland is based in Shoreditch, London. The agency has two founding clients, Campari Group and Jacobs Douwe Egberts, and four employees including the two founding partners.
The duo described Neverland as "one place to get seamless thinking – a brand strategy, a creative idea and a way of delivering it".
Forsyth left Adam & Eve/DDB in 2017, the first of the co-founders to depart following the end of the quartet's earn-out period in December 2016. Since then, he worked as a strategy partner at Troika/Mission Group.
He founded Adam & Eve in 2008 along with David Golding, James Murphy and Ben Priest, who left last year.
Golding and Murphy's last day at Adam & Eve/DDB was yesterday (Tuesday) and they are planning to launch an agency next year.