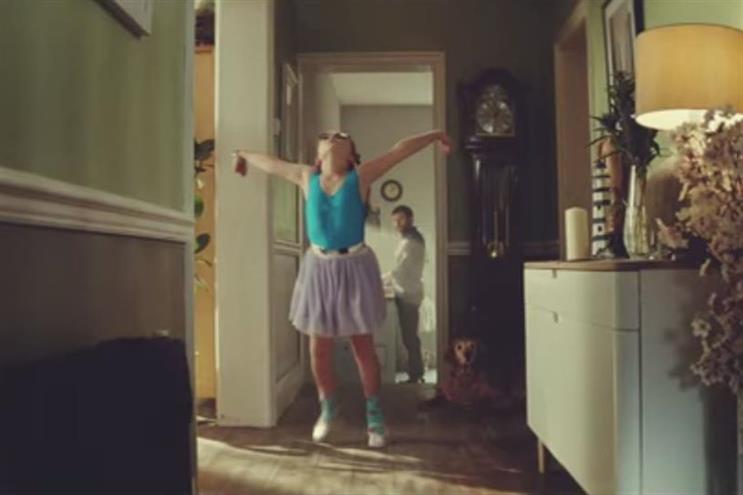 Adam & Eve/DDB has been shortlisted seven times: for H&M's "Becoming Beckham", two for John Lewis Insurance's "Tiny dancer"; two for John Lewis' "The man on the moon"; two for Harvey Nichols' "Shoplifters".
Abbott Mead Vickers BBDO also has seven entries on the Film Craft shortlist: three for Currys PC World's "Spare the act campaign" (two for "Laptop" and one for "Nespresso"); three for Sainbury's' "Mog's Christmas calamity", and one for Guinness' "Alive inside".
And Ogilvy & Mather London has been shortlisted three times: two for Philips' "Breathless choir"; and one for Persil's "Monster stains".
The Film Craft shorlist is dominated by US entries, which comprise 91 out of the 216 total, followed by UK entries (59).