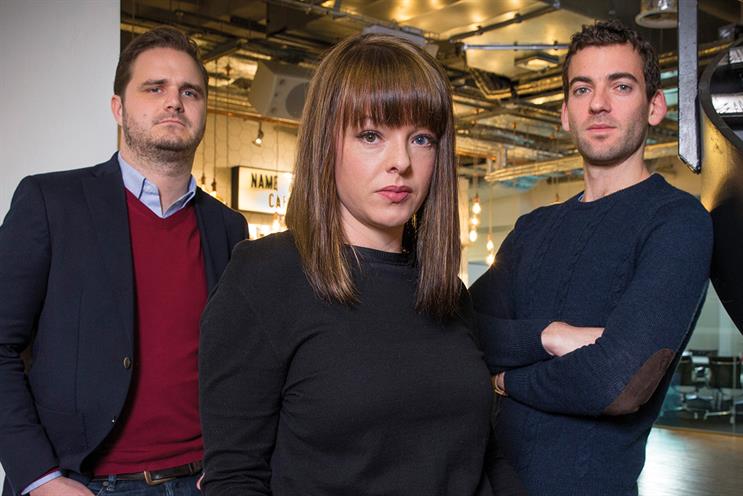 The agency believes digital should not be a separate department because such thinking is already embedded into all work and roles within the business.
The change is spearheaded by Alex Hesz, who joined Adam & Eve/DDB as the director of digital in 2011 and now takes on the new role of executive interactive director on the senior management team.
He will be supported by Simon Adamson, who has been promoted from head of social to interactive partner, and the interactive lead, Karen Boswell, who joined from AKQA last year.
Hesz said: "'Digital' isn't a subset of what we do here, just as it isn't for consumers. It's a part of every aspect of day-to-day life for us, just as it is for them.
"The last couple of years have seen us radically changing the shape of what we deliver for all our clients. We're setting ourselves some ambitious challenges, but we think we have the people in place to meet them."