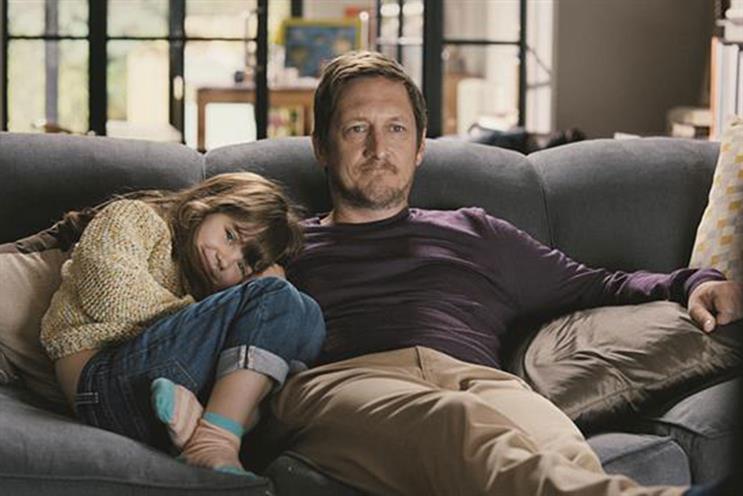 A&E/DDB received four nominations out of a total of 12: three for Volkswagen ("aftersales", "home plugs" and "laser eye") and one for Hertz, the rental car company.
Grey London was shortlisted twice for "from Sweden Not Hollywood" for Volvo UK, and "LifePaint", the Volvo work which won two Grand Prix at this year's Cannes Lions. It won the top award in Cannes for the design and the promotion and activation categories.
Life Paint was entered as a campaign for direct, digital and film; as well as single digital, single direct and single outdoor).
Rainey Kelly Campbell Roalfe/Y&R also received two nominations, both for its work for Land Rover.
Wieden & Kennedy London also received two nominations for its Honda ads, "the other side" and "keep up". "Keep up" was banned by the Advertising Standards Authority, the UK ads watchdog, this morning. The ASA received a complaint that the ad, which invites viewers to speed read, encouraged fast driving.
Also nominated was CHI & Partners, for it's "strobe" ad for Lexus, and "never stop discovering", OgilvyOne's ad for Land Rover.
The judging for the Campaign Big Awards is taking place in London all this week. The shortlists decided by the judges will be revealed the next day on Twitter and on Campaignlive.co.uk.