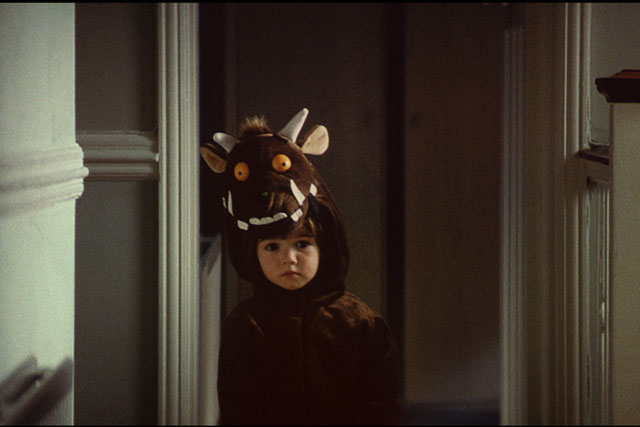 Other Gold winners included McCann Manchester for Aldi, CHI & Partners for British Gas and Leo Burnett for DFT and McDonald's.
The top prize went to John Lewis due to the retailer's incremental sales as a result of the heart-warming campaign that began in 2009. Sales at the retailer grew to £1,074m and £261m in profits over a two-year period. It also recorded a 10% increase in customers and a 6% growth in annual spend, as new shoppers visited and existing customers visited more.
AMV also had a successful night, winning four of the eight Special awards that included Effectiveness Company of the Year, Best International for Snickers, Best Demonstration of consumer participation, for the Metropolitan Police, which also won Best New Learning). The agency also picked up three Gold awards for Walkers, The Met Police and Snickers, and one Bronze for BT.
Bartle Bogle Hegarty was also a Special award winner in the Best Dedication to Effectiveness category for Waitrose. Work on the supermarket also landed the agency a Gold award. BBH was also awarded with two Bronze awards for Audi and Gordon's.
Speaking of the John Lewis campaign, Lord Hollick, former chief executive of United News and Media and chairman of judges, said: "This campaign combined wonderfully emotive creativity with evident effectiveness to return the brand back to national treasure status. It demonstrates the power of acknowledging and rallying other audiences behind the brand, including employees and stakeholders, to really shift consumer behaviour and perceptions."
The awards were held last night at the London Hilton Hotel, Park Lane.
Follow @SaraKimberley