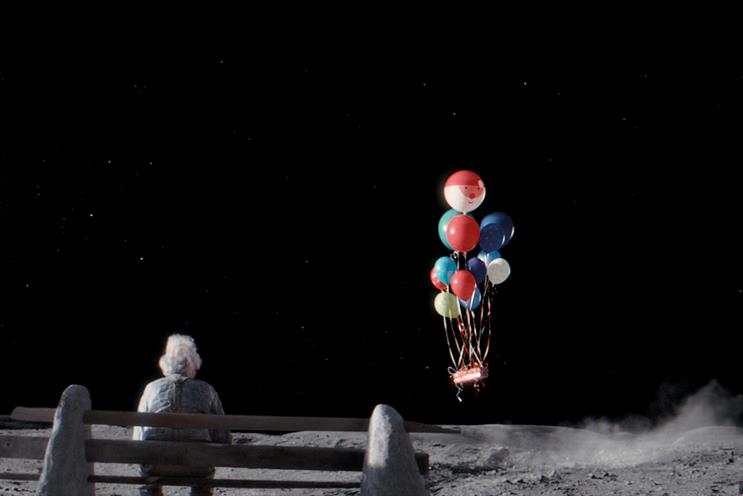 Adam & Eve/DDB is a great agency because it delivers the goods when it has to. So, with the founders' earn-out fast approaching, it is no surprise to see the agency at the top of Campaign's new-business table.
With ruthless efficiency, A&E/DDB wrestled the Lloyds account from Rainey Kelly Campbell Roalfe/Y&R and secured Waitrose after it was cast aside by Bartle Bogle Hegarty, despite previous insistences from the supermarket that it did not want to share an agency with John Lewis. That's the thing about A&E/DDB: sometimes it feels like you're fighting the tide.
BBH only placed third despite picking up the largest account of the year, Tesco, without a pitch. This was because the win was tempered by some heavy losses, including Diageo. These amounted to more than £33 million in media billings.
Grey complemented a strong creative year (taking home two Grands Prix at Cannes) with a string of wins that earned it the number-two spot.
MediaCom's stonking new-business year (aided by winning Tesco's £90 million account) was not enough to secure it Campaign's Agency of the Year accolade for the third year running, but it does mean that Josh Krichefski, the new chief executive who was appointed in December, will have a hell of a time improving on it.
MediaCom lost out on Agency of the Year to the7stars, an independent that came fourth in the table with more than £60 million in new business.