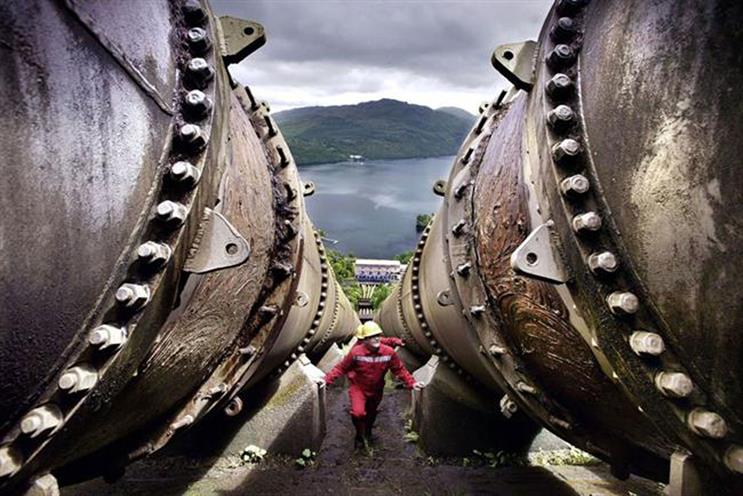 The account moves from the Scottish agencies Leith and The Gate in a pitch that was managed by AAR and Tina Fegent Consulting, and led by the chief marketing officer, Jenny Ashmore.
A&E/DDB triumphed in a final three-pitch against Krow and Leo Burnett – TBWA\London and Leith were eliminated in an earlier round.
SSE, which is the UK's second-biggest energy supplier, kicked off the review in March after the Government revealed that it would force energy firms to start placing customers on the cheapest plan.
The company incorporates the suppliers Southern Electric, Atlantic, Scottish Hydro, Southern Electric and SWALEC.
A digital review, which started at the same time as the ad review, is ongoing. The company is also reviewing its media and CRM account.
No one at SSE or A&E/DDB was available to comment.