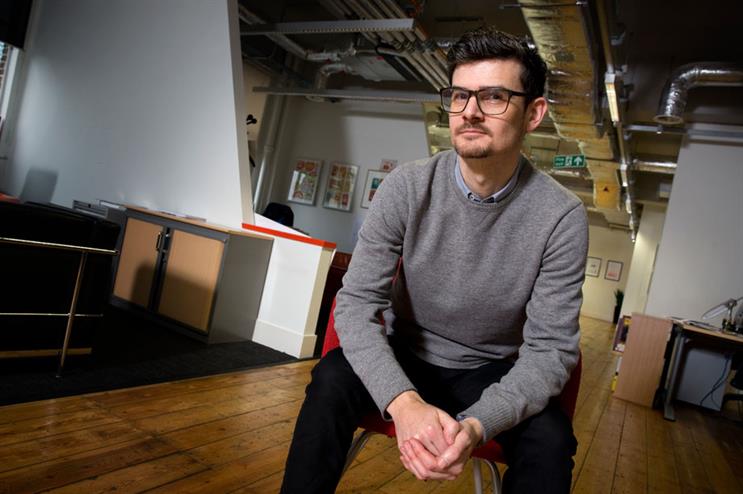 When he starts next month, Pols will work on Unilever's Lipton, Wall's and Flora.
Pols has been based in London since 2010 and worked on O&M brands including Philips and Dove.
His appointment at Adam & Eve/DDB follows the promotion of Richard Brim, previously a creative director, to executive creative director alongside Ben Tollett. Emer Stamp is winding down her role at the agency.
Ben Priest, the founder and chief creative officer at Adam & Eve/DDB, said: "We think very carefully before adding anyone to the Adam & Eve/DDB creative family, but Ivan has a wonderful body of work behind him, as well as brilliant experience on proper, grown-up brands."
Pols was an associate creative director at O&M To­ronto from 2006 to 2009, working on Dove, Hellmann's and Shreddies.
He started his career in 1998 as an art director at the South African agency HarrisonHuman, which was bought by O&M in 2003. HarrisonHuman was co-founded by Gerry Human, the chief creative officer at O&M London.
Pols had roles including creative group head and deputy creative director after the agency became O&M
Johannesburg.