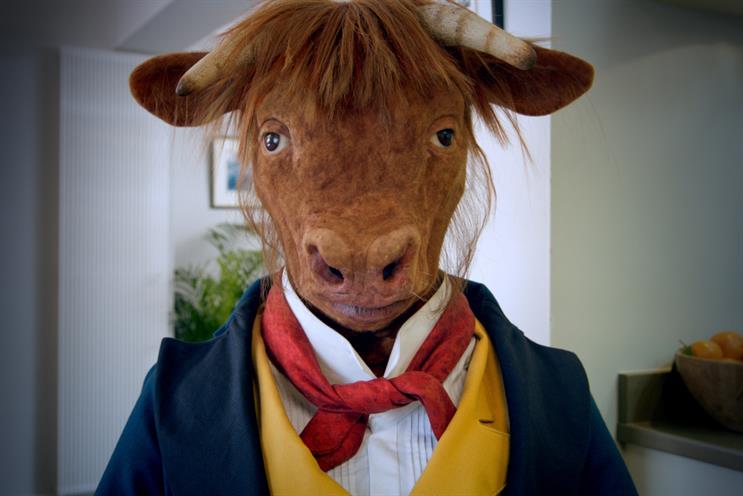 The agency won the business after a competitive pitch against Mother. The process was handled by Colman's owner, Unilever.
Karmarama, which had worked on the account since 2005, created the "John Bull" advertising campaign featuring an upper-class pantomime bull who advises a family on their evening meal.
It was also responsible for the "Season & Shake" activity, which featured the celebrity chef Tony Tobin.
Colman's products include gravies, recipe mixes and pouring sauces. It has recently expanded into condiments with the launch of a barbecue-sauce range.