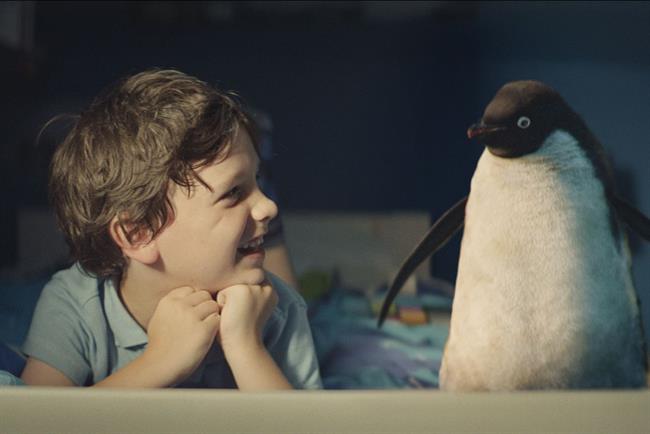 "Monty's Christmas", the 2014 Christmas ad for John Lewis for Adam & Eve/DDB won two Grand Prix, in the Film category and the Integrated category.
The Omnicom shop also won the Film Craft category for John Lewis Financial Services for "tiny dancer".
The festival, in Antwerp, yielded six Grand Prix in total for the UK, out of 14 categories. Eurobest, which launched in 2008, is organised by the Cannes Lions International Festival of Creativity and only European agencies can enter the awards.
CHI & Partners won the Branded Content and Entertainment category for "slide, amazing in motion" for Lexus.
FCB Inferno won the Grand Prix for Good for "this girl can", the campaign by Sport England to get more girls involved in sport.
The Innovation category Grand Prix was won by What3Words London for "3 words to address the world".