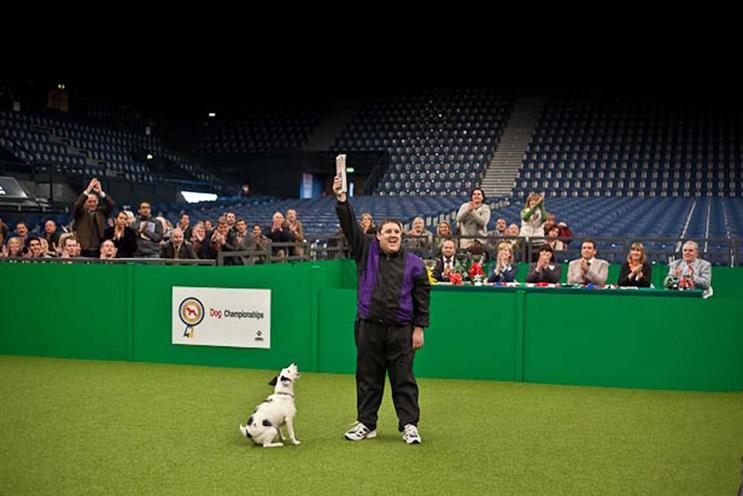 Although the account has been largely dormant in recent years, John Smith's has provided some of the most famous advertising of the last decade.
TBWA was responsible for creating the multiple award winning "no nonsense" campaign for the bitter brand featuring Peter Kay as its plain-speaking frontman. The series of ads ran from 2002 to 2005.
Kay quit as brand ambassador later in 2005 and subsequent ads were not as successful.
However, the Northern comedian briefly returned to the role in 2010 in a spot called "dog show" that showed Kay wowing a crowd with the skills of his dog Tonto. Peter Purves, the host of Crufts, provided the voiceover.
Adam & Eve/DDB, which already works with John Smith's sister Heineken brands Foster's and Bulmers, has been briefed with bringing a contemporary perspective to the ale.