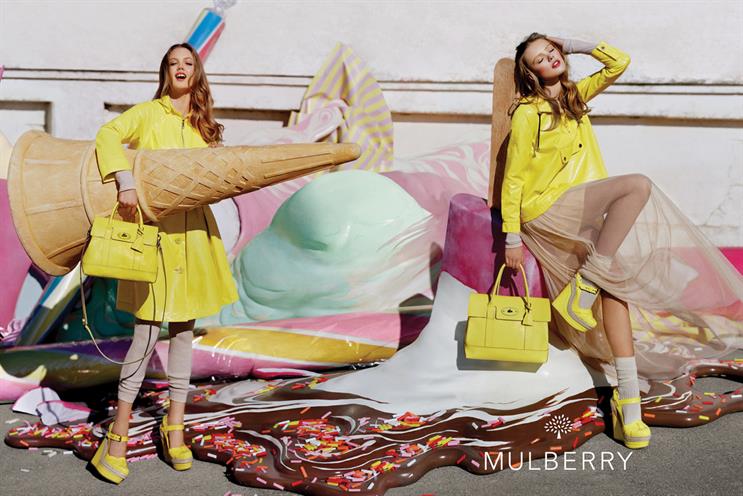 The agency will create a multichannel Christmas campaign that showcases the brand's range of gifts.
James Murphy, the founder and chief executive of Adam & Eve/DDB, said: "Who wouldn't be excited about the prospect of helping a brand like Mulberry succeed in the gifting season?"
Earlier this year, Mulberry partnered with the model Cara Delevingne to launch a collection that coincided with London Fashion Week.
MEC handles the brand's global media planning and buying account.
This week, Mulberry issued its fourth profit warning in a year after it announced that revenues were down 17 per cent year on year for the six months to September.