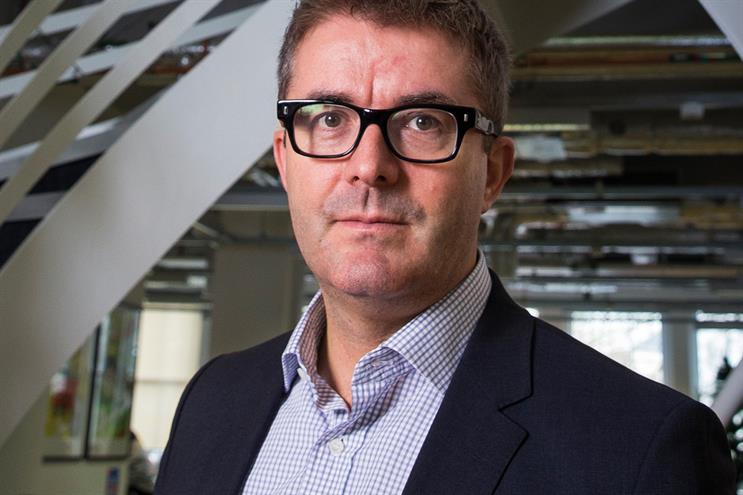 I was tempted to write about how I deploy my walk as a weapon. The rolling John Wayne swagger into pitch meetings. The purposeful stride entering the annual appraisal with the boss. The deliberately hesitant and cowed shuffle into that meeting with client procurement – designed to elicit sympathy, hinting at an agency malnourished and barely scraping by on the gruel of the client's fees and laughable bonus mechanism.
I'm sure you can use your walk in all sorts of effective ways in business. Sadly, my walk as a secret work weapon is a bit more prosaic.
A year ago, I hurt my leg and it took an age to mend. When the physio said try to do as much walking as you can, I started walking to work… and it's been a revelation.
What was a mundane commute has turned into a Zen-like slug of metime. Time to clear the head, sort out the order of priority, make calls and listen to 6 Music.
I never really minded taking the Tube or bus. Both give you that important bit of punctuation between work and home life. But that's dead time compared with a good three-mile, 45-minute yomp across west London at each end of the day.
I would challenge anyone not to feel happy walking across Hyde Park on one of those early spring mornings when everything feels new. Or through Bayswater on a balmy summer evening when the pub pavements are heaving and every bit of grass is taken.
And the thing I'm struck by is that when you're free to find your own way, there's a lot of space and quiet in London.
The other great thing about walking to work is that you're moving as nature intended. When homo erectus first strode out on the savannah, he wasn't sweating in Lycra or checking his Fitbit. He was contemplating the day ahead and which woolly mammoth to bring down. That's largely what I'm thinking about as I pass by the tai chi people at the Serpentine.
James Murphy is the chief executive at Adam & Eve/DDB.