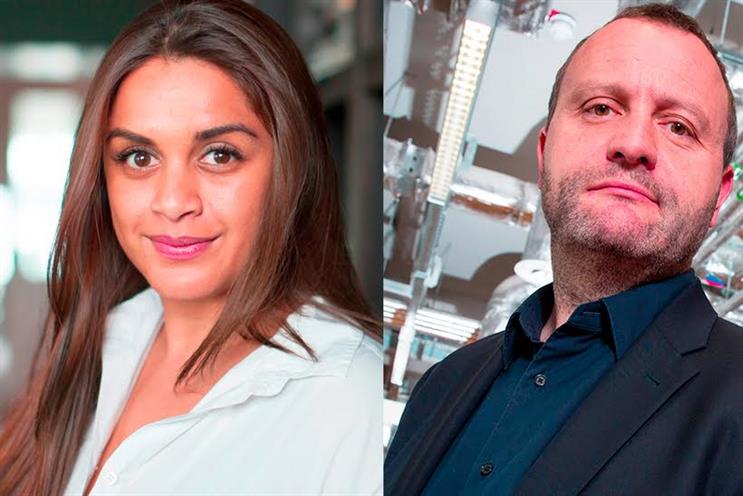 Hopson is relocating to Australia with his wife, Priya Patel, who is departing her role as managing director at Y&R London without a job to go to. The pair worked together at Y&R between 2007 and 2011, when the WPP agency was known as Rainey Kelly Campbell Roalfe/Y&R.
Adam & Eve/DDB hired Hopson a year ago to replace Xavier Rees who was poached by Havas London to be its chief executive a month earlier. He was tasked with managing Volkswagen, Adam & Eve/DDB's biggest account, as well as taking responsibility for developing digital agency Tribal, production arm Gutenberg and content shop Cain & Abel.
Before Adam & Eve, Hopson worked at WPP on international projects until May 2015. From 2011 to 2013 was managing director of Team Red, the interdisciplinary Vodafone account.
While at RKCR/Y&R between 2005 and 2011, he led the Virgin Atlantic, Virgin Media and Bacardi accounts and worked alongside Adam & Eve/DDB co-founders James Murphy, Ben Priest and David Golding.
Murphy said: "Russell has been a great member of the team and we wish him all the best with his next move, I'm sure it will be a big success for him."
Patel is leaving Y&R after ten years, having been promoted to managing director to oversee operations in 2016.
In charge of the Marks & Spencer account as managing partner from 2012 until it went to WPP stablemate Grey in August 2016, Patel is credited with helping to launch the brand's "Adventures in" extension of its long-running "food porn" work.
Before becoming managing partner in 2012, Patel was new business director for two years. She joined RKCR/Y&R as an account manager in 2007.
Patel said: "I've grown up in this agency and I'm very grateful for the many opportunities I've had here.
"There is nowhere else in London I would work and my decision to leave is driven entirely by my impending move abroad due to my husband's new job."
Jon Sharpe, Y&R London's chief executive, said discussions with potential successors have begun about appointing a new managing director to replace Patel, who is leaving in six weeks.
He said: "She has a rare combination of courageousness, intelligence and expediency all of which make her a brilliant operator. We've loved having her here and wish her all the best in her new adventure."