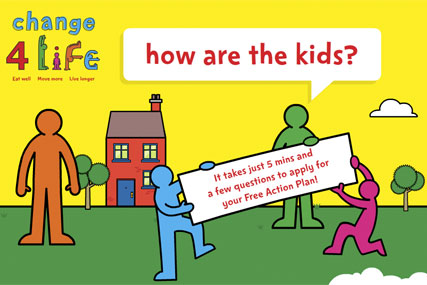 He will join the agency immediately, and will work alongside the founders David Golding and Jon Forsyth as part of Adam & Eve's integrated planning team.
Isaacs spent just over three years at EHS 4D, working on digital, eCRM and social media strategy for clients including Jaguar and COI.
Most recently, he was responsible for the planning on the award-winning "How are the kids?" direct marketing campaign that formed part of the Department of Health's Change4Life initiative.
His move comes as part of an effort by Adam & Eve to help put social media at the heart of a brand's marketing activity. Golding said: "We believe that 'social' is as much a start point for creativity as traditional brand and comms planning. With Rob's appointment, we can have this approach plugged directly into all our thinking."