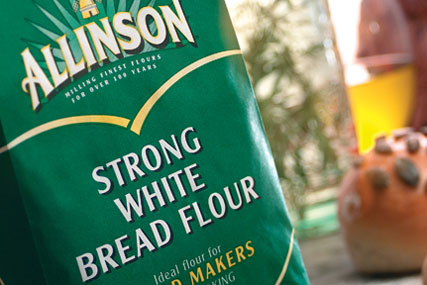 Allinson, which is owned by Silver Spoon, awarded the agency the business without a pitch. Tony Lucas, the marketing director of Silver Spoon, made the appointment.
Allinson has previously worked with Libertine on its flour marketing campaigns. The advertising for Allinson's bread range is handled by M&C Saatchi.
Adam & Eve first won a place on the Silver Spoon roster in January, when it was appointed to the Silver Spoon sugar creative account.
The agency will create an advertising, digital and in-store campaign to launch the flours, which are environmentally friendly because they are milled from conservation-grade wheat, grown on farms that encourage wildlife.
The product was given a soft launch in June and will receive a full-scale introduction later this year.