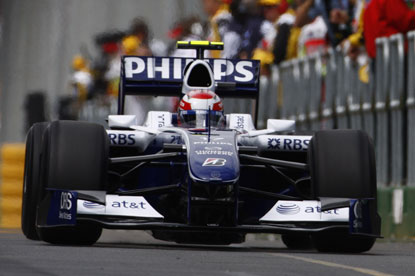 Initially, the agency will work with Williams Grand Prix Engineering to find a suitable positioning for the brand.

It will then develop creative solutions for the company, including video, online, events and experiential, as it looks to market itself more effectively to potential sponsors.

Dominic Reilly, the director of marketing at Williams Grand Prix Engineering, said: "Adam & Eve's integrated and commercial approach is exactly what we were looking for to help us realise the potential of Williams as a sponsorship opportunity for a wide range of domestic and global brands."