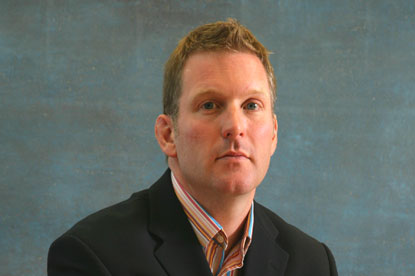 Freeman is promoted from commercial director to director, consumer media, a role which will encompass ad sales, marketing and monitoring the financial performance of The Guardian, The Observer and guardian.co.uk.

Joe Clark, the director and general manager of GNM, is also leaving the company at the end of the year as its parent company, Guardian Media Group, looks to make savings.

In addition, Colin Hughes is promoted to join the board as director of business and professional and the finance director Jon Cornaby also joins the board.

Sands has spent ten years at GNM, during which time it has run marketing campaigns to support, among other things, The Guardian's switch to a Berliner content.

He said: "In the light of the changing shape and needs of the business it is the right time for me to look for a new challenge."

Tim Brooks, the managing director of GNM, said: "This new structure is designed to meet the longer-term needs of the business – it will allow swifter decision-making and better cross-platform working."