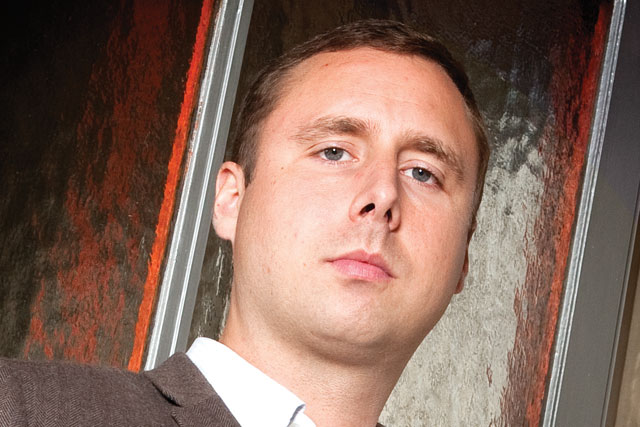 Cact.us offers consultancy and non-executive directors to agencies who need support to achieve their growth plans. Graham will lean on his decade-and-a-half of experience in agencies to help its clients build their businesses.
Since Graham joined Weapon7 in 2011, the agency has won clients including Bacardi UK, Headspace and Weve. He was previously a managing partner at Saint, Rainey Kelly Campbell Roalfe/Y&R's digital agency.
Spencer Gallagher, the co-founder of Cact.us, said: "Adam's depth of experience achieved over the past 15 years has been exceptional. His knowledge from working at all levels within an agency business, from independent to large group-owned, will give our clients valuable insights in order to further develop and scale their companies."
Matthew Robinson, a managing partner at Weapon7, will take on Graham's responsibilities at Weapon7.
Robinson said: "It has been a pleasure working with Adam, he has been a leader and friend to the agency, and we wish him all the best in his new role."