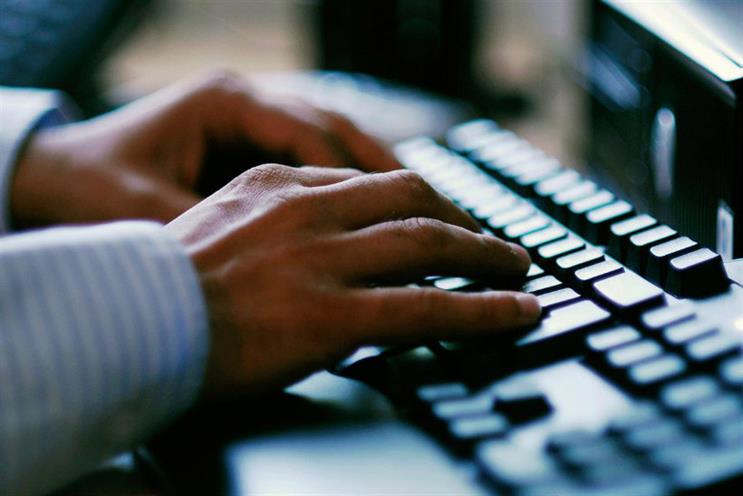 The Acceptable Ads Exchange will comprise a supply side platform where publishers can make available inventory that meets Adblock Plus' acceptable ads criteria.
The service also allows demand-side platforms to plug in to let advertisers buy these whitelisted spots, with Adblock Plus taking a 30% cut.
The exchange was due to launch in the autumn, powered by British ad tech firm ComboTag and with AppNexus and Google on board as demand-side partners.
But a day after Adblock Plus announced the exchange, Google and AppNexus said they wanted nothing to do with the controversial service. The exchange was also described as a "cynical move" by IAB UK's chief executive Guy Phillipson.
Despite the criticism, Adblock Plus says it will launch the exchange in beta in December with a new partner.
Ben Williams, head of operations at Adblock Plus, said the company was still "deciding" on a partner.
"There are a few candidates," he said during an interview with Campaign. He refused to give any names.
Williams added that the Google and AppNexus exit was "a bit surprising, but not disheartening in the least."
He said: "We saw terrific demand from the publishers, and we knew we would find a demand-side platform partner easily."
Some 1,000 publishers have signed up for the Acceptable Ads Exchange beta. Not all are household names, Williams said, though he would not name any. "It's a mixed bag," he said.
Adblock Plus remains combative after Facebook's earnings report this week, which saw desktop revenue jump 18%. Facebook's chief financial officer, David Wehner, said this was "largely" due to its efforts to combat ad-blockers.
Williams reiterated that Adblock Plus would "fight back" against Facebook's measures.
Ad-blocking by the numbers
Adblock Plus has around 1.5m users on mobile (Source: Adblock Plus)
Some 3m to 4m users download Adblock Plus per week (Source: Adblock Plus)
Some 21.6% British internet users use ad-blockers (Source: IAB)