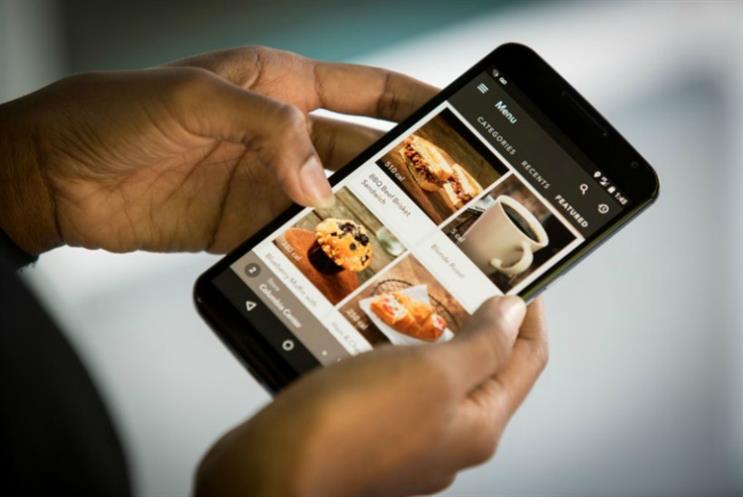 The Acceptable Ads Committee, established by the company last summer, has been been working since then to establish the restrictive list of formats that it considers sufficiently inobtrusive to allow. It announced draft criteria in May, and the final version on 31 July.
The committee includes representatives of advertisers, ad tech companies, advertising agencies, publishers, academics, consumer advocates and members of the public. Members include Breanna Fowler, product marketing manager at Dell; Thomas Wrobel, head of Americas at Trivago; and Gabriel Cheng, vice-president at M&C Saatchi Mobile San Francisco.
The new rules determine that:
static ads can be placed anywhere on the page, but ads must not fill more than 50% of the visible portion of a webpage, within or before the primary content;
6x1 or smaller banner formats can be "sticky" at the bottom of the page, but must have a clear close button;
large ad types, such as "native" tile ads, must be placed below primary content;
animations are only allowed for "sticky" ads at the bottom of the screen, and must comply with the IAB's "LEAN" standard (meaning lightweight, encrypted, AdChoices supported, and non-invasive).
Adblock Plus published its acceptable ads criteria for desktop in 2016, and launched its own ad exchange later that year.
Job Plas, director of industry relations at the Eyeo, said: "The Acceptable Ads Committee has done an outstanding job of identifying the need for mobile-specific criteria, and commissioning a large study to collect data among ad-blocking users.
"The findings have been put into practice into a major update to the Acceptable Ads criteria, which will impact millions of mobile users worldwide."
Use of ad blockers still growing, but more slowly
Emarketer's latest data shows that the UK now has 12.2 million users of ad blockers – 22% of internet users. Of these, 4.6 million use the software on a smartphone, compared to 10.9 million on desktop.
But while the number of users is at a record high, growth in the adoption of ad blockers has slowed considerably. This year's total number of users is up 7.9% year-on-year – an increase of 890,000 users. Next year, eMarketer is forecasting the figure to rise by just 4.8%, or 589,000 users.