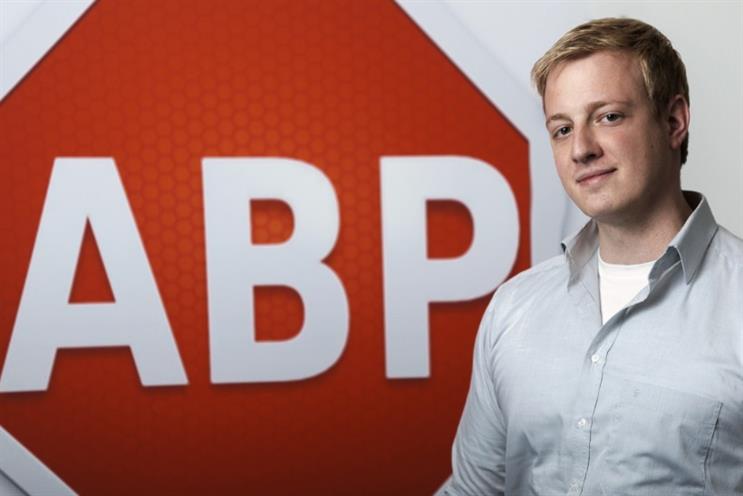 The launch will wrong-foot Apple, which is due to update its own Safari browser to enable ad blocking on iPhones and iPads.
The iOS 9 update is due to launch this month, and is predicted to take ad blocking on mobile mainstream. Apple will allow developers to build content blocking extensions for the Safari browser, with thousands of users already signing up to beta versions of new apps.
Read more: Apple's iOS 9 forces a dramatic rethink for mobile marketing
One hurdle with Apple's update is that the new content blocking extensions are only compatible with 64-bit devices, meaning iPhone 5 and iPhone 5C users can't block ads on mobile.
Adblock Browser claims to be compatible with the iPhone 5 and it only requires iOS 8, rather than the updated iOS 9 to work. But a key disadvantage is that it's likely to be slower than Safari's content blocker extensions, due to the way it processes what to block.
Adblock Browser is built on an existing "extensible browser" for iOS, called Kitt, and is already available on Apple's App Store. Adblock Plus' owner, Eyeo, partnered with software firm Salsita to create the new browser.
Matt Gartner, CEO of Salsita, wrote: "We have been working for several months with Eyeo to create a fully-fledged ad blocking browser, based on Kitt, that goes far beyond the capabilities of Safari's new content blocking extensions."
The new browser promises to block the majority of ads, trackers and "malvertising" – the injection of ads containing malware into legitimate ad networks.
Ad blocking on mobile
Adblock Plus also announced that Google has lifted a two-year ban on its service on the Play Store, meaning the Adblock Browser is now available for Android phones. It isn't clear why Google has reversed its decision, and Adblock Plus has yet to respond to a request for clarification.
Adblock Plus' expansion into mobile will highlight the growing predicament facing publishers and brands on mobile.
A report from PageFair and Adobe found ad blocking in the UK grew 82% in the year to June to reach 12m active users.
That's primarily on desktop, since Google has been strict about ad blocking apps listed in the Play Store, and Safari hasn't traditionally allowed content blocking on mobile.
But 16% of all Firefox mobile users block ads, with PageFair predicting the same proportion for Safari users after the release of iOS 9.