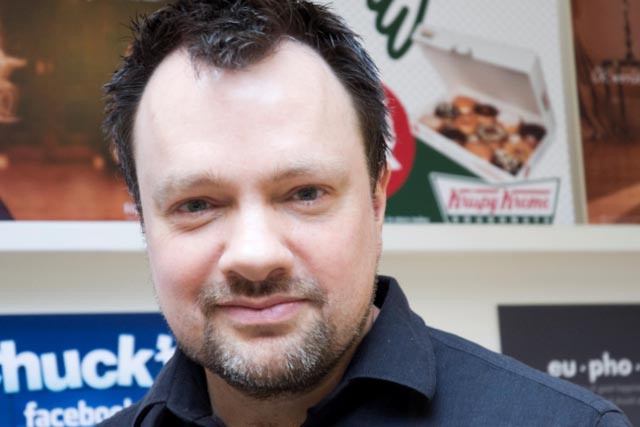 Clouder will report to Paul Hamilton, managing director, and Martin Delamere, brand strategy director, and will be responsible for strategic planning, brand strategy and client development for clients including Isme, Krispy Kreme and Remington.
He will work across Addiction Innovation and Addiction Content.
Clouder has previously worked for agencies including M&C Saatchi, AMV BBDO and St Lukes. More recently, he has been a freelance planner, working on award-winning campaigns for the British Heart Foundation, COI, Cancer Research and Waitrose.
Hamilton said: "Justin brings a wealth of experience, having worked across some of the biggest brands in the UK. I'm sure he will help accelerate our ambitious growth plans."