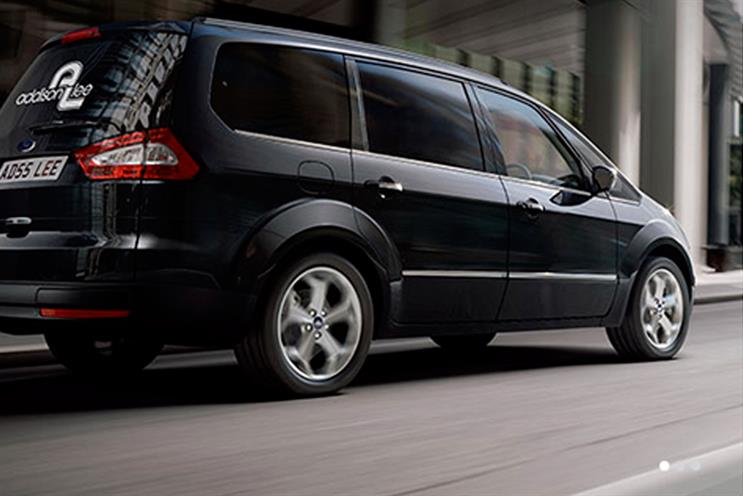 The company, which has 4,500 vehicles in the capital, has shortlisted agencies and plans to increase its investment in marketing activity over the next year.
The process is being handled by AAR and will conclude next month. A PR agency will also be appointed.
Peter Boucher, formerly the commercial marketing director at Vodafone, joined Addison Lee as its first chief commercial officer in September last year.
The Carlyle Group, the US private-equity company, bought Addison Lee in a deal reportedly worth £300 million in April last year. It is looking to expand the company outside London.