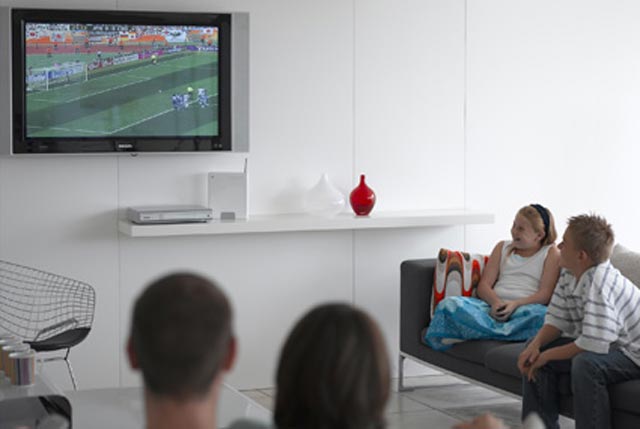 Speaking as part of panel session at the Future TV Ad Forum this morning (1 December), Kershaw questioned whether the degree of addressability available through connected TV was really useful for bigger FMCG brands.
Kershaw said: "That's why Google built its search business through [smaller brands]. That's why big brands aren't in the online space. They see it as a form of direct marketing."
Also on the panel was Gary Knight, commercial content director, ITV; Dan Saunders, director of content services, Samsung, and Richard Musch, director of business development at Philips Net TV.
The panel also discussed whether the additional user and behavioural data provided by internet-connected TV was preferable to the existing panel-based trading metric from BARB, the TV audience-measurement body.
Knight said: "The biggest con trick ever invented was behavioural advertising. It is not behavioural and most real-time data is not real time. There needs to be a balance between real-time data and panel-based data."
However, Shirlene Chandrapal, vice-president, connected TV at video ad network Smartclip, disagreed. She said: "Barb is not sophisticated enough. The way we plan media in silos is barbaric."
In October, Barb invited TV industry representatives to come together to form a working group to help ensure it evolved with the changing media landscape, to prevent measurement becoming fragmented.
Kershaw agreed Barb had its place. He said: "The panel, although it'' imperfect, has given us something. The panel will be with us for a long time. It gives us something comparable. We know how things compare to something we've had before."
Follow Maisie McCabe on Twitter @MaisieMcCabe