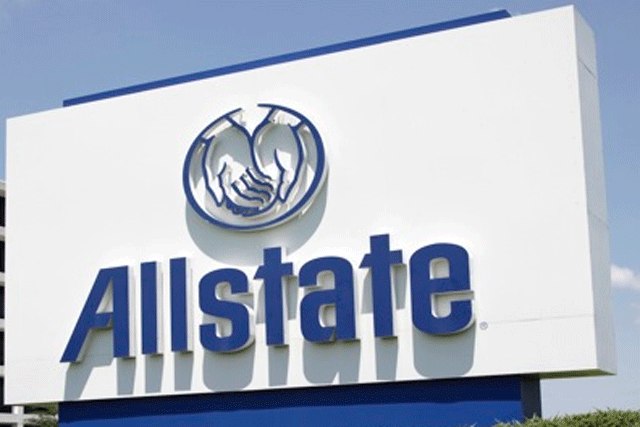 According to a US report, Allstate is using consumer data from companies such as Experian, Epsilon and Axicom, along with subscriber information from satellite networks Dish and DirecTV, to target renters for a new campaign about rental insurance.
The campaign will reach around 15 million households, while viewers who do not qualify for the ads will see direct response ads instead, according to the report.
Addressable TV advertising, which uses personal information such as postcodes and household viewing behaviour to add greater targeting to broadcast messages, is yet to reach the UK.
Last year, it emerged that Virgin Media was working on plans to roll out an addressable advertising service in the second quarter of 2012 for its on-demand service, ahead of rival Sky. It has not yet run any addressable ads.
Sky has said that it will introduce its system for addressable ads AdSmart in 2013. Unlike Virgin Media, it will be focused on linear, rather than on-demand, viewing.
Follow @shearmans