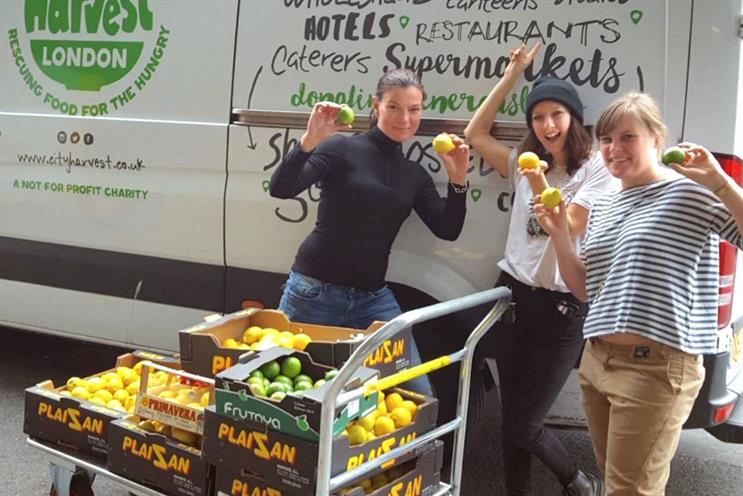 Why did you set up AdGreen?
After working on a few particularly wasteful shoots, I felt I had two choices: leave the industry or do something about it. I chose the latter.
Since autumn 2014, AdGreen has been testing ideas, working with suppliers and enabling sustainability adopters. We recently relaunched our website with a range of tools to facilitate greener production.
What are you asking people to do?
Production companies are invited to use the online checklist, which provides a framework for reducing the impact of their shoot. As a production manager, I understand that time is often lacking; the checklist provides links to resources that quickly communicate what is expected of crew and suppliers.
Other tools include copy-and-paste text for the call sheet, recycling signage and a list of rehoming suggestions for food and props.
Case studies of previous shoots are there to inspire you and the green-tip randomiser allows you to dip your toe in. Crew can also get involved, with a dedicated section going through measures each department can take.
Can you give some top easy tips to make production more green?
Practically every suggestion is geared towards reducing emissions associated with the three worst offenders: travel, energy and waste.
On-set recycling, water coolers instead of plastic bottles, low-energy lighting and electronic call sheets. These may seem small fry but, if we can embed these basic changes, we can start to look at the bigger-ticket items.
Solar generators, anyone?
What's the next step for the project?
We are currently exploring how agencies can help drive sustainability in the bidding process as well as on set. I've lost count of how many times I've heard "but it has to come down from the top".
With tools for production companies in place, we're now in a position to help agencies understand what can be achieved and how to ask for it to be done.
Many clients are already big advocates of environmental efficiency, but it rarely (if ever) filters down to on-set behaviour. We need to start linking up the different parts of the production chain – involving the IPA and ISBA is key to this.