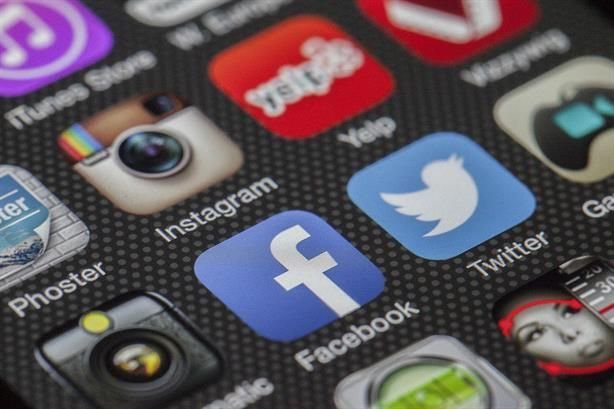 Campaign's sister title PRWeek contacted the footwear brand and the broadcaster after seeing they were both listed as clients of Manchester's Greedier Social Media on its website.
A spokesman for Adidas told PRWeek: "We contacted Greedier Social Media who apologised and agreed to remove our logo from their website immediately."
Meanwhile, the BBC said: "We are not aware of having worked with this company and we will be in contact with them."
At the time of publication, film company Universal is also listed as a Greedier client. PRWeek contacted Universal to ask if it was a client but received no response at the time of publication.
As of 17 August, Adidas, the BBC and Universal were all still listed as clients on the Greedier website:
On its website, Greedier Social Media says its aim is to "provide an affordable [and] successful solution to building your customer and personal profile via social media".
It boasts of having more than 150,000 "satisfied customers" including "famous brands, TV personalities, musicians, actors and models".
The firm says its services include providing "UK Twitter followers, targeted Facebook likes, Instagram followers [and] YouTube views all from only £2.99".
Its advertised price for "100+" Instagram followers is £3.99. The cost of "50,000+" is £149.99. Greedier says it has never had any reports of the social media platform deactivating accounts that have been found to use such a service.
Earlier this week, US marketing agency Mediakix said it secured brand sponsorship deals for two fictitious influencers after acquiring Instagram followers for less than $300 (£231).
PRWeek contacted Greedier Social Media and Instagram for comment, but had received no response from either company at the time of publication.
A version of this article was first published by PRWeek.