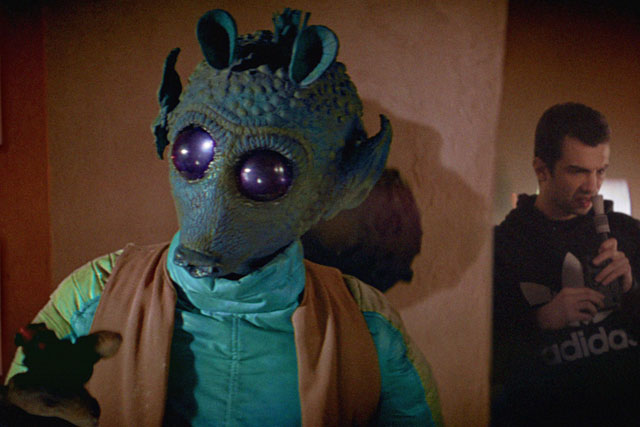 The pitch, led out of Adidas' corporate global headquarters in Germany, also involves the retailer Foot Locker Europe, which has the exclusive rights to sell the trainer.
Bartle Bogle Hegarty, Creature London and Mother are thought to have been invited to pitch for the business. It is expected to include both television and outdoor work.
The activity will build on Adidas' existing relationship with Foot Locker. It previously ran a TV campaign, "don't kick it", featuring the FC Barcelona player Lionel Messi, to support the Adidas Originals Mega Vario brand. MTV's inhouse creative team created the spot, which was directed by Sam Washington.
Adidas has a global relationship with the Canada-based agency Sid Lee, which picked up the global advertising business from 180 Amsterdam in July 2010. Sid Lee has worked on the main Adidas Originals account and created a homage to the Star Wars cantina scene for last year's World Cup.
The ad featured the dance duo Daft Punk, its brand ambassador David Beckham and the rap artist Snoop Dogg challenging the alien bar patrons to a lightsaber fight.
The relationship between Adidas and Sid Lee, which has not previously created work for the Adidas/Footlocker partnership, is not affected by this pitch.
Adidas is the second-largest sports brand in the UK with a 15 per cent share of the £4 billion market. Nike has an 18 per cent share.